Air and nitrogen applications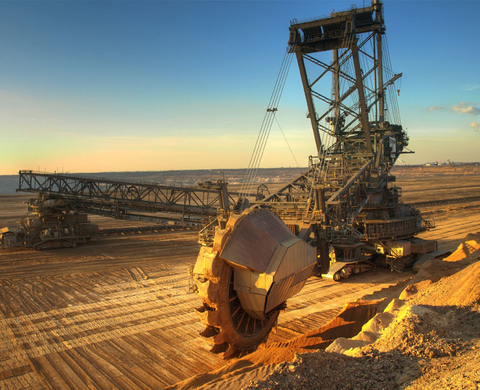 We have been extracting solid, liquid and gaseous raw materials above and below ground for thousands of years. Compressed air and gases are needed and used both during the actual obtaining of raw materials and also in exploration, extraction and treatment processes.
Difficult ambient conditions (dust, heat, cold, moisture and long supply routes, for example) mean that the materials and machines used have to meet the most exacting of demands.
Faced with these extremely challenging requirements, the robust and high-quality compressor solutions by BAUER KOMPRESSOREN stand out with the strengths for which they have become renowned.
Specific applications of BAUER compressors
Compressed air supply for air guns
Compressed air supply for motion compensation
Filling of air chambers for diaphragm pumps
Filling of autoclaves
Who are the customers of BAUER KOMPRESSOREN?
EPC contractors (general contractors)
Pit operators
Equipment manufacturers
The benefits BAUER KOMPRESSOREN can offer you
The ability to deliver solutions meeting customers' specific technical requirements
Mobile and stationary compressor systems
Container installations for critical ambient conditions