High-pressure air and nitrogen applications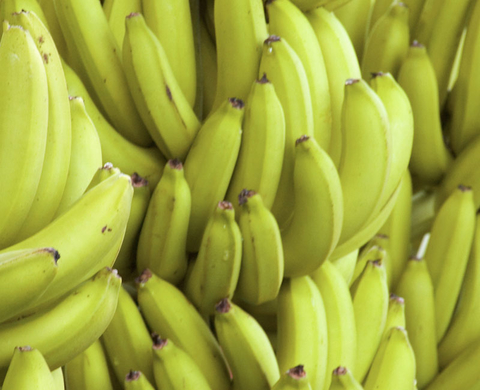 The food processing industry facilitates the industrial processing of agricultural products to create foodstuffs fit for human consumption. For this purpose, traditional procedures are automated and the important processes of effective preservation and packaging are added to the mix.
Alongside numerous familiar applications for air and nitrogen at low pressures, high pressure is also needed for a variety of applications.
In this field, BAUER KOMPRESSOREN has proved itself beyond doubt as a long-term partner with a particular awareness of and focus on quality.
Specific applications of BAUER compressors
Volume increase in products in powder form
Nitrogen atmosphere for extended shelf life
High-pressure supply for special processes in packaging technology
High-pressure cleaning of nozzles
Who are the customers of BAUER KOMPRESSOREN?
Facility management companies
Operators
Manufacturers of site equipment
The benefits BAUER KOMPRESSOREN can offer you
Complete systems with compressors, treatment equipment and metrology
Complete solutions for dusty ambient conditions
Compressor systems for installation outdoors