Medium-pressure and high-pressure applications for air and gases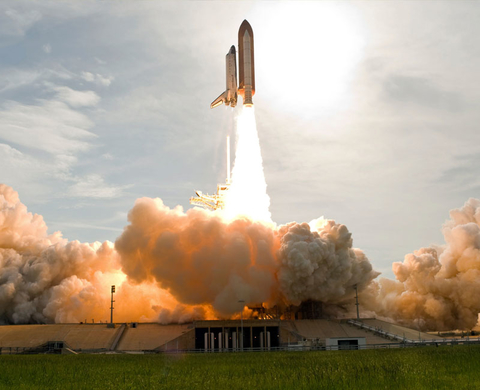 The aerospace industry deals in the development, production and maintenance of aircraft, flying objects, spacecraft and satellites.
For this reason, absolute safety, extensive testing and high quality requirements are considerations that are of paramount importance.
For civil and military settings alike, BAUER KOMPRESSOREN is a partner that can be relied upon for all applications involving air, nitrogen and gases in the support of excellent product quality.
Specific applications of BAUER compressors
Wind tunnel supply
Ground support equipment
Test bench supply
Nitrogen generators
Who are the customers of BAUER KOMPRESSOREN?
Airport operators
Aircraft manufacturers and component manufacturers
Technical universities
The benefits BAUER KOMPRESSOREN can offer you
Wide range of medium-pressure and high-pressure compressor systems
Extensive accessories
Configuration and production of system solutions meeting market needs