High-pressure air and gas applications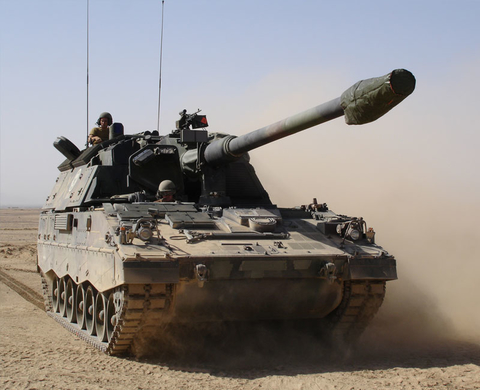 During the process of industrialisation in the 19th century a sector specialising in the development and production of firearms emerged.
This sector has since developed into today's modern, highly specialised and highly technical safety and defence industry with its associated component supplier structure.
Many of the things we take for granted in everyday life (navigation systems, diving equipment and track vehicles, for example) have their origins in military developments.
BAUER KOMPRESSOREN has been making the grade for decades as a supplier and partner for new developments by delivering quality, design and production at the very highest technical level.
Specific applications of BAUER compressors
High-pressure supply for pneumatic systems
Pure air supply for JT coolers
Ground and dockyard support systems
Breathing air supply for damage control and divers
Who are the customers of BAUER KOMPRESSOREN?
System suppliers
Original equipment manufacturers
Design consultancies
The benefits BAUER KOMPRESSOREN can offer you
Development of technical solutions to meet customer-specific requirements
Wide range of COTS products
Compressor systems for outdoor installation / mobile systems
Image above: With the friendly approval of Diehl BGT Defence GmbH & Co. KG
Image on the right: With the friendly approval of Krauss-Maffei Wegmann