High-pressure nitrogen applications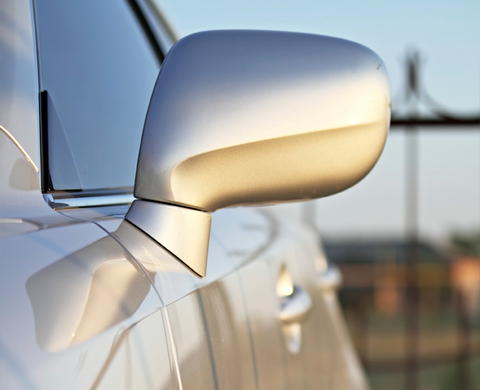 It would be hard to imagine the automotive industry today without gas injection technology. Plastic parts have paved the way for continuous improvements in eco-friendliness, safety and comfort, with the result that plastics have become an integral component of automotive engineering.
Thanks to decades of experience in this field, BAUER KOMPRESSOREN is your first port of call for system dimensioning and process engineering.
Specific applications of BAUER compressors
Handles
Exterior mirrors
Panelling
Pedals
Who are the customers of BAUER KOMPRESSOREN?
Production machine manufacturers
Production companies
Toolmakers
The benefits BAUER KOMPRESSOREN can offer you
Complete systems from nitrogen generation to gas recompression
Global on-site service
Reduction of costs to an absolute minimum thanks to high system availability and efficiency