High-pressure air and gas applications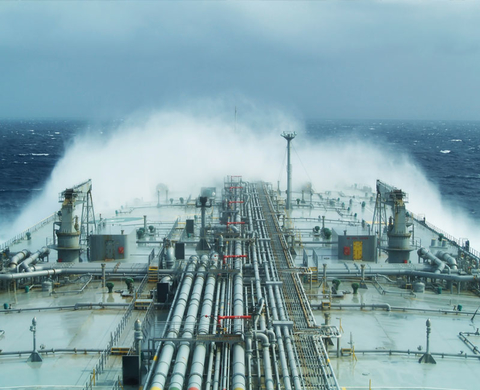 Shipping is absolutely essential for the worldwide transportation of goods in large volumes. In Germany alone, more than 25% of foreign trade volume is handled via the sea.
Some goods such as crude oil are transported on ships almost exclusively. Military shipping is also essential in order to secure sea routes and protect national interests.
Numerous international treaties serve the interests of safety both above and below water, and protect human life and the natural environment.
BAUER KOMPRESSOREN has been making the grade for decades by delivering quality, design and production at the very highest technical level.
In everything we do, we work according to the principle of "safety not being negotiable".
Specific applications of BAUER compressors
Rendering tanks inert during loading and unloading
Generation of starting air for marine diesel engines
On-shore air and gas supply
Breathing air supply for the fulfilment of SOLAS regulations
Heliox Transfer and Reclaim
Who are the customers of BAUER KOMPRESSOREN?
Marine equipment manufacturers
Shipbuilders
Shipping companies
The benefits BAUER KOMPRESSOREN can offer you
Wide range of standard systems and accessories
Development of technical solutions to meet customer-specific requirements
Expertise in the delivery of solutions to meet application-specific requirements