High-pressure applications to supply test benches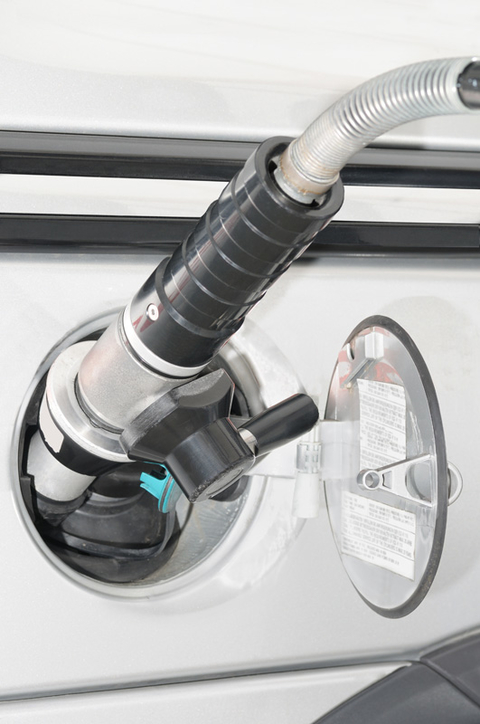 The development of engines powered by natural gas necessitates that they are tested extensively under real conditions. Accordingly, continuous operation under extreme conditions is simulated and engine scenarios are tested and analysed to the fullest possible extent.
BAUER has developed systems specifically for natural gas supply to engine test benches which it has a successful track record in introducing to the market. Whether to supply a single test station or a number of test stations in parallel, for a new test bench or to expand existing test benches, BAUER is able to offer you solutions tailored to meet your needs and in full compliance with local and international regulations.
Specific applications of BAUER compressors
The ideal solution for supplying natural gas to individual or multiple test stations
A natural gas supply system tailored to meet customer requirements
Who are the customers of BAUER KOMPRESSOREN?
Automotive manufacturers
Car component suppliers
Gas engine manufacturers
Universities and research institutions
Independent test institutions
The benefits BAUER KOMPRESSOREN can offer you
Turnkey supply system
Compressor systems with the very latest technology for continuous operation (24/7)
Relevant experience of extreme climatic conditions such as heat, sandstorms, cold or atmospheres containing salt
Cleanest possible gas quality thanks to our own filter system which is based on decades of experience in the challenging area of breathing air
End-to-end control and monitoring unit
Minimum noise emissions up to 50 dB(A)
Which BAUER compressors support this type of application?
The series
Delivery rates
Pressure ranges
Medium
From 40 m³/h to more than 3000 m³/h with a single unit
16 bar – 300 bar
– Natural gas
– Bio-methane