Multi-stage air-cooled medium and high-pressure piston compressors – For the compression of air, nitrogen, helium, argon, natural gas, forming gas and gas mixtures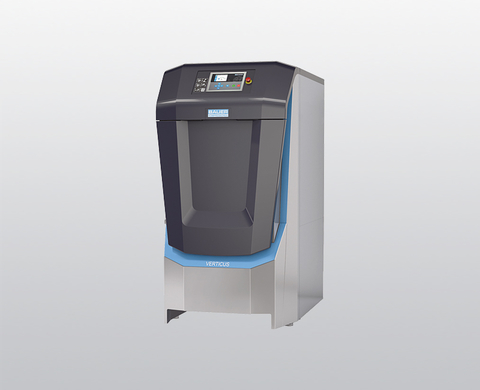 This powerful air-cooled compressor series has been designed for a wide variety of applications in industrial environments under normal to difficult ambient conditions. The air-cooled medium and high-pressure compressors are available in horizontal and vertical formats. Some compressors are also available with a diesel drive as an optional extra.
Thanks to optional Super-Silent cladding, the noise level is significantly reduced still further. Ideal for installation in working environments where noise is a key concern.
Depending on the series and application, these compressors are identified as compressed-air compressors, medium-pressure compressors, high-pressure compressors, nitrogen compressors, or helium compressors.
Compressors from BAUER – made in Germany.