High-pressure air and gas applications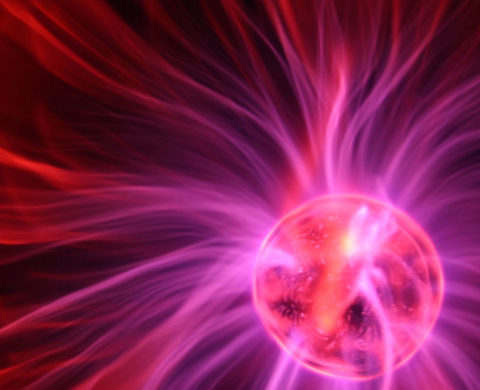 Many research institutions working with theoretical principles or their practical application are active in the areas of natural or engineering sciences.
It is in these disciplines in particular that various applications involving helium, argon, nitrogen, air and methane are to be found.
Support specifically in the cost-effective provision of the media to be used is often necessary to supplement the specialist knowledge that is available in the areas of application concerned.
BAUER KOMPRESSOREN has been setting itself apart for decades as an outstanding partner offering exceptional quality in design and production at the very highest technical level.
Specific applications of BAUER compressors
Helium recovery from cryogenic tests
Compressed air supply in short-time dynamics
High-pressure systems for engine test benches
Intermediate energy storage for renewable energies
Who are the customers of BAUER KOMPRESSOREN?
Faculty departments
Non-university establishments and institutions
Company research departments
The benefits BAUER KOMPRESSOREN can offer you
Wide range of standard systems and accessories
Development of technical solutions to meet customer-specific requirements
Expertise in the delivery of solutions to meet application-specific requirements