High-pressure air and gas applications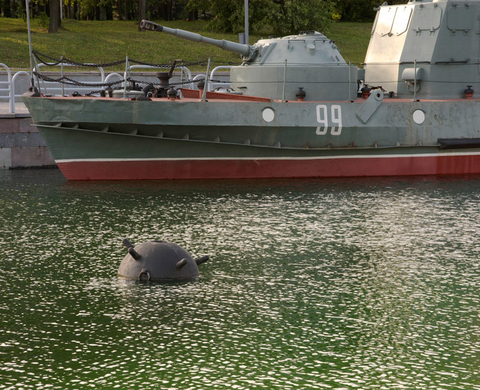 BAUER KOMPRESSOREN has been making the grade for decades as a supplier and partner for new developments by delivering quality, design and production at the very highest technical level.
Many of the things we take for granted in everyday life (navigation systems, diving equipment and track vehicles, for example) have their origins in military developments.
Whether on land, at sea or in the air, the products used must be as reliable and safe as possible. BAUER KOMPRESSOREN is able to deliver tailor-made solutions meeting these requirements.
Specific applications of BAUER compressors
High-pressure supply for pneumatic systems
Pure air supply for JT coolers
Ground and dockyard support systems
Breathing air supply for damage control and divers
Special solutions adapted to meet individual needs
Who are the customers of BAUER KOMPRESSOREN?
System suppliers
Original equipment manufacturers
Design consultancies
Procurement offices
German armed forces
Military
The benefits BAUER KOMPRESSOREN can offer you
Development of technical solutions to meet customer-specific requirements
Wide range of COTS products
Compressor systems for outdoor installation / mobile systems
Complete systems covering everything from compression to treatment, monitoring, storage and distribution
High machine availability in application
Global spare parts supply for at least 25 years
High operator safety
High value retention of compressor units
Proven technology