High-pressure air and nitrogen applications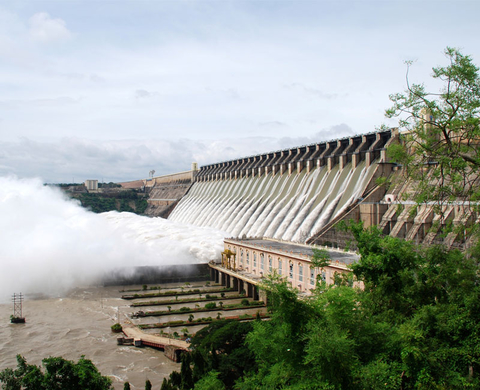 Power stations are constructed in different ways depending on the primary energy used (e.g. water, carbon or nuclear fuels). Reliability, durability and process integration are key requirements of this vitally important sector.
For more than 65 years, BAUER KOMPRESSOREN has been meeting these high standards with its products all over the world.
Specific applications of BAUER compressors
Filling air chambers
Starting emergency power generators
Taking samples for radiation monitoring
Blowing out turbines
Who are the customers of BAUER KOMPRESSOREN?
EPC contractors (general contractors)
Power station operators
Manufacturers of power station equipment
The benefits BAUER KOMPRESSOREN can offer you
Straightforward interfacing with power station logistics and your systems plus compressor control from control room
Long service life and long-term guarantee of spare parts supply
Creation of customer-specific solutions and associated documentation