High-pressure air and gas applications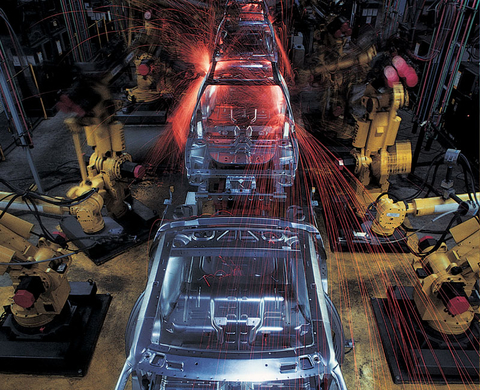 It is difficult to think of another industrial product that has changed our lives to such an extent as the car. As well as increasing the mobility of individuals, the automotive industry is a significant factor in the economy of many countries. Concentration by manufacturers on development and final assembly has given rise to a highly specialised component supplier industry for modules and systems.
BAUER KOMPRESSOREN is more than able to meet the high requirements that are typical of this sector where the reliability, availability and modularity of the compressor systems used are concerned.
Specific applications of BAUER compressors
Air, gas and mixed gas supply for test benches
Gas injection technology for plastic components
Filling of gas compression springs and hybrid cold gas generators (air bags)
Acceleration of crash test sleds
Who are the customers of BAUER KOMPRESSOREN?
Car manufacturers
Car component suppliers
Manufacturers and operators of test benches
The benefits BAUER KOMPRESSOREN can offer you
Turnkey complete systems
Compressor systems with the very latest technology for continuous operation (24/7)
Energy efficiency and excellent production reliability through interconnected operation