High-pressure air and gas applications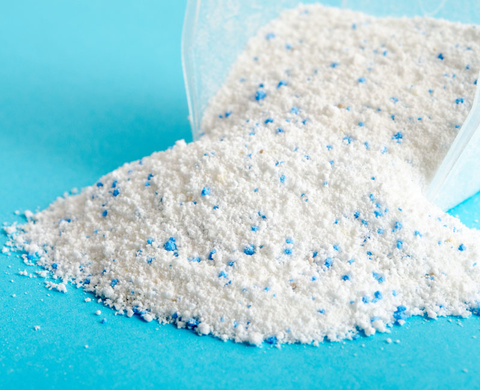 The chemical industry facilitates the conversion of natural raw materials as well as their synthetic manufacture or processing.
Strict regulations governing safety and the protection of the environment (in particular in industrial countries) are reflected in the exacting requirements production materials, equipment and documentation are expected to meet. As well as the process itself, this of course also affects the areas of occupational safety and site safety.
Thanks to the many years of experience accumulated by BAUER KOMPRESSOREN, our powerful high-pressure systems are always the number one choice for the compression of air, breathing air and gases.
Specific applications of BAUER compressors
Rendering reactors and other vessels inert
Pneumatic valve control in the event of power failures
Volume increase in products in powder form
Breathing air supply for works fire service and emergency systems
Who are the customers of BAUER KOMPRESSOREN?
Facility management companies
Operators
Manufacturers of site equipment
The benefits BAUER KOMPRESSOREN can offer you
Complete systems with compressors, treatment equipment and metrology
Complete documentation and approvals in accordance with project specifications
Compressor systems for installation outdoors / ATEX / other hazardous areas