High-pressure nitrogen applications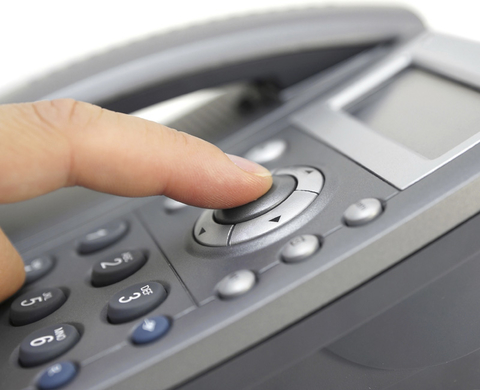 High-quality surfaces ensure that electronic cores look their best; perfectly shaped parts and housings in lightweight design frame screens and monitors of each and every kind and give telephones and other devices their modern appearance.
BAUER KOMPRESSOREN can provide you with the right GIT systems for cost-effective production.
Specific applications of BAUER compressors
Components for flat screens
Telephone housings
Keyboards
Laptop housings
Who are the customers of BAUER KOMPRESSOREN?
Production machine manufacturers
Production companies
Toolmakers
The benefits BAUER KOMPRESSOREN can offer you
Advanced complete systems
Decades of experience turned to your advantage
Reduction of costs to an absolute minimum thanks to high system availability and efficiency