High-pressure breathing air and gas applications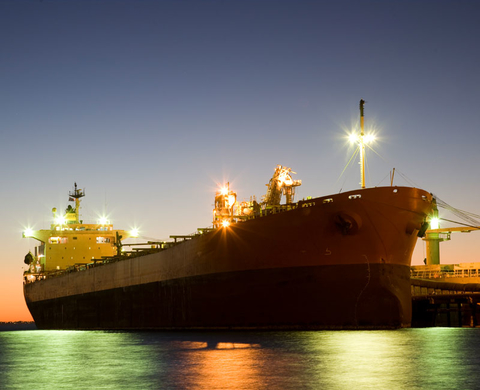 Industrial shipping is one of the most important logistical components in the transportation of goods worldwide. Interest in cruises also continues to rise.
On the high seas, ships become autonomous systems. Therefore, every item of technical equipment has to be very reliable in operation.
Thanks to their outstanding level of quality, units and accessories from BAUER KOMPRESSOREN easily exceed specified technical requirements in terms of safety and reliability.
Their ability to do this is confirmed by renowned independent classification organisations (Germanischer Lloyd, DNV, etc.).
Specific applications of BAUER compressors
Breathing air supply for the fulfilment of SOLAS regulations
Compressors for generating starting air
Custom solutions for all areas (luxury yachts and cruise ships, for example)
Heliox transfer and reclaim
Who are the customers of BAUER KOMPRESSOREN?
Marine equipment manufacturers
Shipbuilders
Shipping companies
Ships' owners
German armed forces / navy
The benefits BAUER KOMPRESSOREN can offer you
Complete systems covering everything from compression to treatment, monitoring, storage and distribution
High machine availability in practical application conditions
Global spare parts supply for at least 25 years
High operator safety
High value retention of compressor units
Proven technology