High-pressure air and gas applications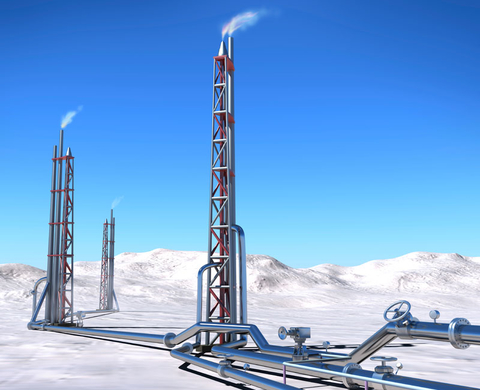 The gas industry provides the means via which air and gases are generated, bottled and transferred for use in industrial, private and medical applications. The gases usually come from air separation units or liquid gas tanks; air usually comes from the environment. These media must be compressed to high pressures for onward sale.
High levels of production reliability, efficiency and the cleanliness of the gases are essential requirements for cost-effective plant operation.
The legendary quality of our compressor and treatment systems supports and facilitates the consistent delivery of solutions meeting these requirements.
Specific applications of BAUER compressors
Filling of cylinders with helium, argon, nitrogen, nitrous oxide and gas mixtures
Transfer of gases
Recovery of residual gases
Generation and bottling of breathing air and air for use in medical applications
Who are the customers of BAUER KOMPRESSOREN?
Large bottling plants
Filling plants
Customers of the gas industry
The benefits BAUER KOMPRESSOREN can offer you
Compressor systems with the very latest technology for continuous operation (24/7)
Wide range of compatible air and gas treatment systems
Very latest gas metering technology