High-pressure nitrogen applications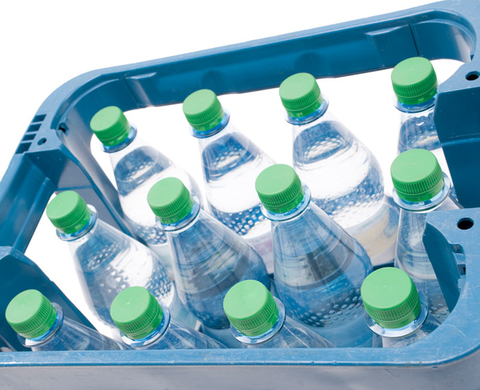 Today, packaging must be lightweight, ergonomic and discreet, whilst at the same time promoting its brand. Using gas injection technology in the manufacture of packaging speeds up cycles, increases reliability and creates perfectly shaped parts.
GIT systems by BAUER KOMPRESSOREN are the key to cost-effective high-availability solutions for the respective applications.
Thanks to decades of experience in this field, BAUER KOMPRESSOREN is your first port of call for system dimensioning and process engineering.
Specific applications of BAUER compressors
Drinks crates
Folding boxes
Packaging for cosmetics
Clothes hangers
Who are the customers of BAUER KOMPRESSOREN?
Production machine manufacturers
Production companies
Toolmakers
The benefits BAUER KOMPRESSOREN can offer you
Complete systems from nitrogen generation to gas recompression
Cost optimisation as a result of using less material
Lease compressors to bridge seasonal peaks in production