High-pressure air and gas applications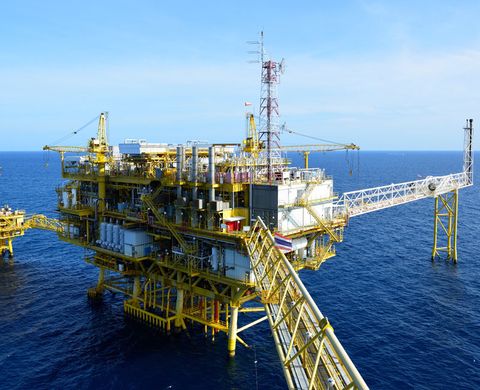 The dawn of industrialisation in the 19th century gave rise to the extraction of natural gas and crude oil to provide fuel and combustion material for commercial purposes.
Ever since, these raw materials have been needed to provide the basis for the continuous flow of new applications that are being developed. In order to be able to meet the constantly increasing demand for these base materials, better use has to be made of existing resources and new storage options have to be found.
BAUER KOMPRESSOREN is a partner you can rely on for equipment in the fields of prospecting, exploration, production and safety engineering. Our experience with compressors right at the cutting edge of technology provides the basis for powerful and robust solutions in challenging conditions.
Specific applications of BAUER compressors
High-pressure supply for reflection seismics
Compressed air supply for motion compensation
Pressure generation for secondary extraction
Nitrogen supply for BOPs
Who are the customers of BAUER KOMPRESSOREN?
Service organisations
System providers
Operators
The benefits BAUER KOMPRESSOREN can offer you
Wide range of standard systems and accessories
Proven stationary and mobile complete systems for on-shore and off-shore applications
Expertise in the delivery of solutions to meet application-specific requirements